The 5th anual
Pajama Party

will NOT be on Labor Day this year.

We've decide this year to make it part of
the Third Thursday Theme Night series
at
The Red Lion Pub
in Boca Raton, FL
Thursday Sept 21st '06



Frank-E-oke's 5th anual Pajama Party
invites you to

BRING YOUR TEDDY
bear

We'll be featuring


Drink Specials

Kamikaze Karaoke
with prizes

CONTESTS!
Prizes given for
Naughtiest,
Classiest &
Goofiest sleep wear

Frank-E always buys drinks for ladies who dare to bare
(he's just nice that way)


Singing & Dancing in your PJ's.
all night long!

$2 House shots

A free junk food buffet of your favorite PJ party goodies
SALT!
SUGAR!

The kitchen will be open.



All drink, food, and buffet specials will only be available
to those dressed (or undressed) for bed.
If you come in street clothes - expect to pay full price (and get laughed at).


Don't miss this outrageous party!

For those of you who have not been to this event before,
it's basically a karaoke / pajamas party for adults.
Some girls come in PJ's, fuzzy slippers and wear their hair in pig tails.
Other peoples sleep wear runs more toward Victoria's Secret.
Some guys wear slippers and boxers, others do the "Hugh Heffner bath robe" look.

The point is - it's a fun and goofy party we do every year and this year it's at



Thursday




Red Lion Pub - Boca
7136 Beracasa Way
NW Corner of Palmetto Park rd. & Jog rd.
behind Hollywood Video
Boca Raton, FL 33433
561-367-1133
( Click here for a map )


9pm - 1am

$2 bartender's choice shot specials


This Frank-E-oke show
hosted by Frank E. or Scott S.


Here's some photos from that night

(There are 60 large photos on this page.
if you're on dial up, it could take a while for this page to load)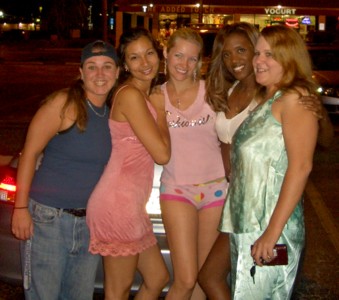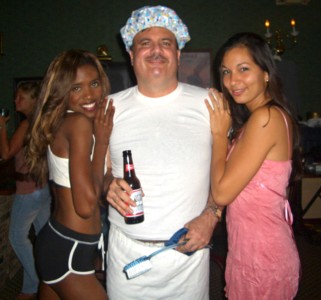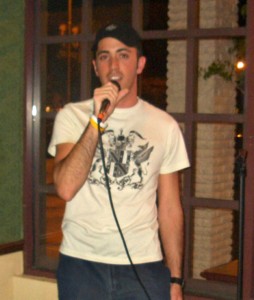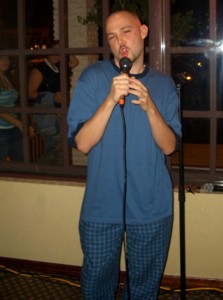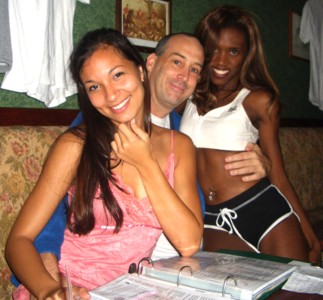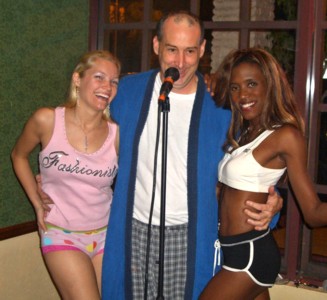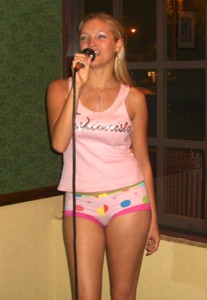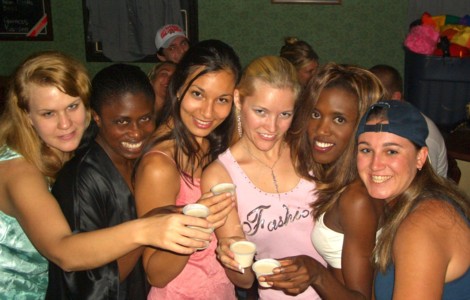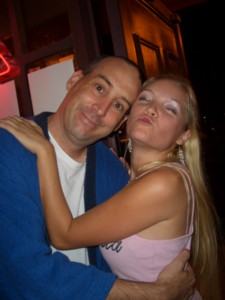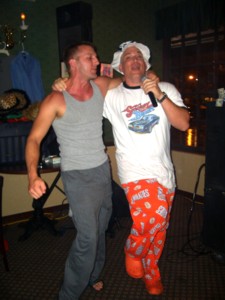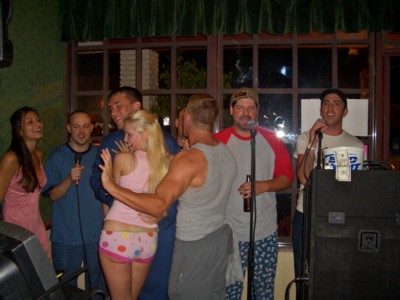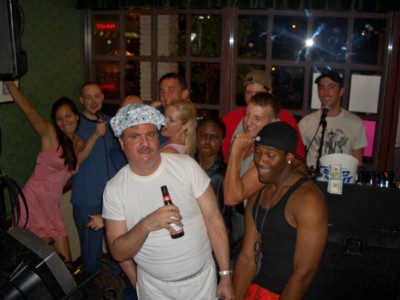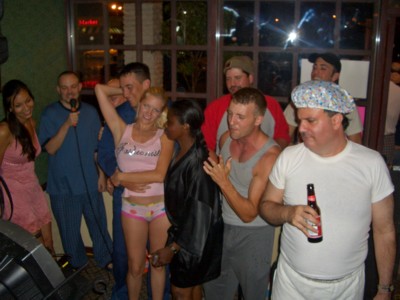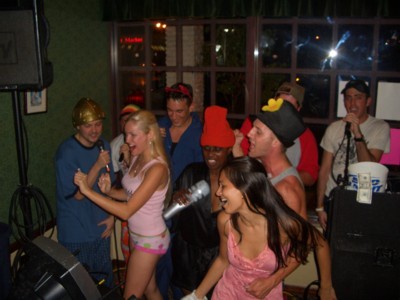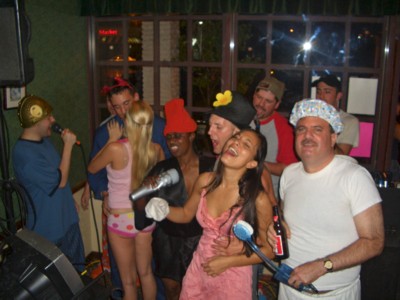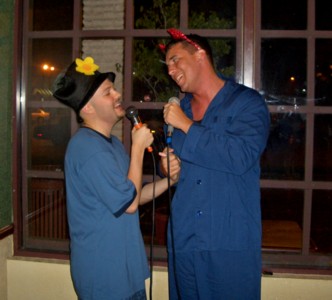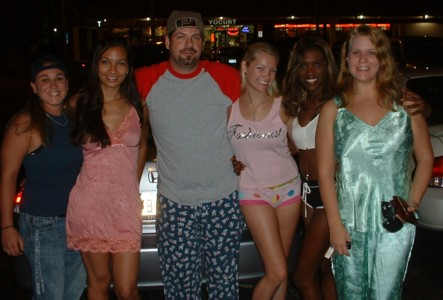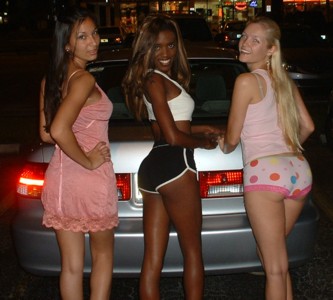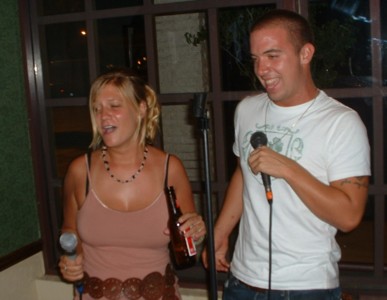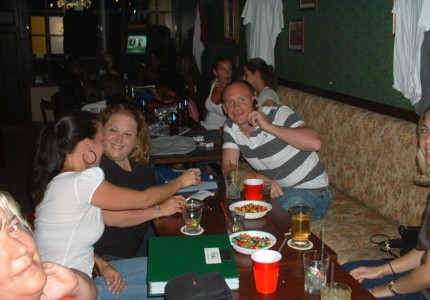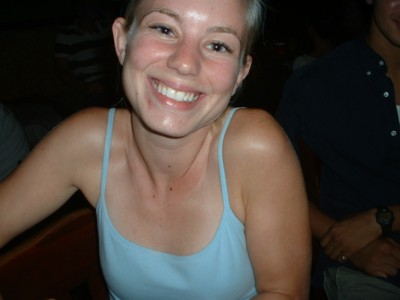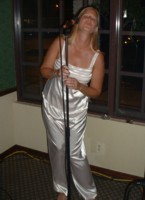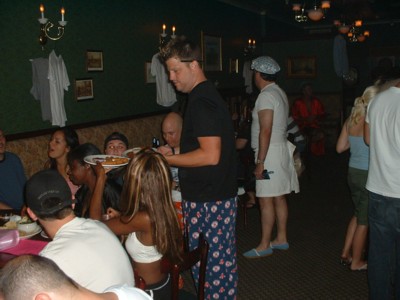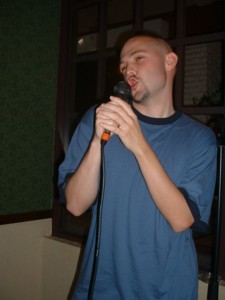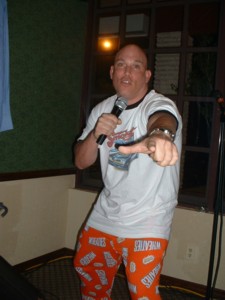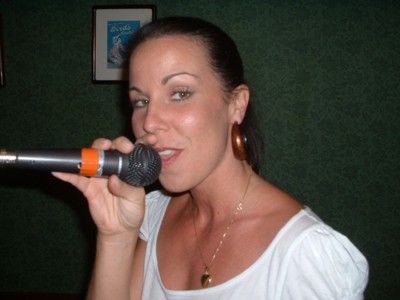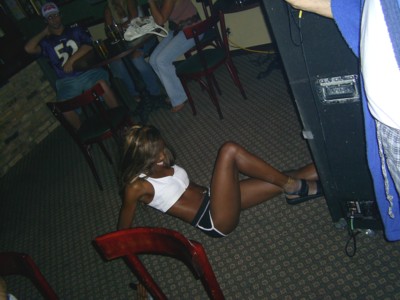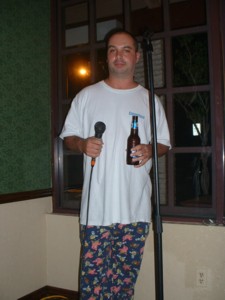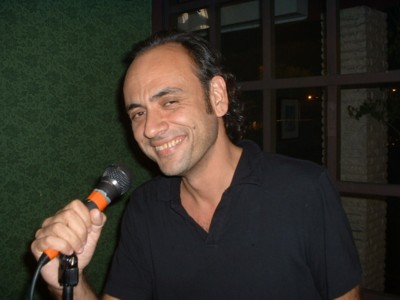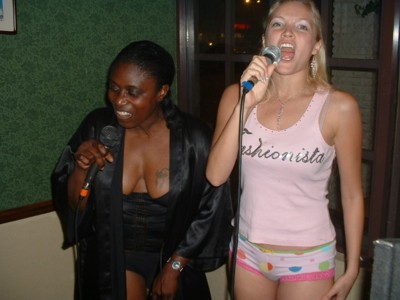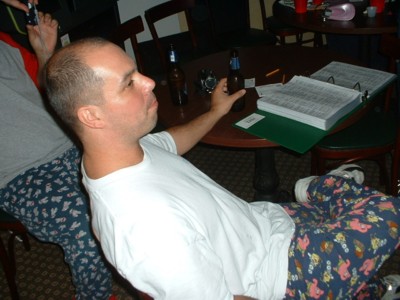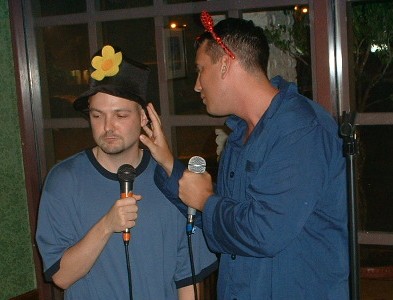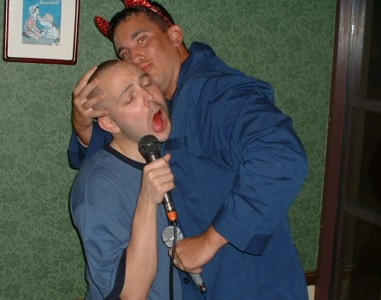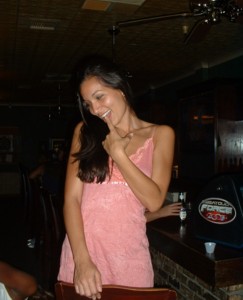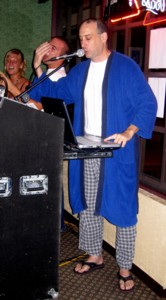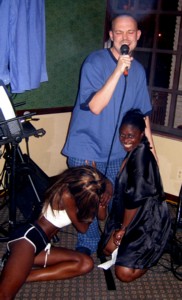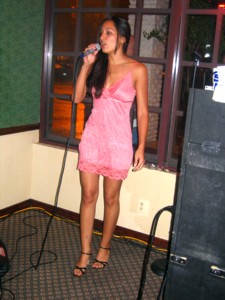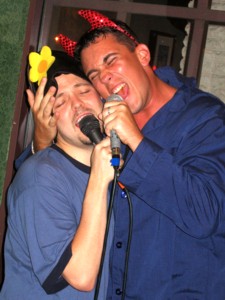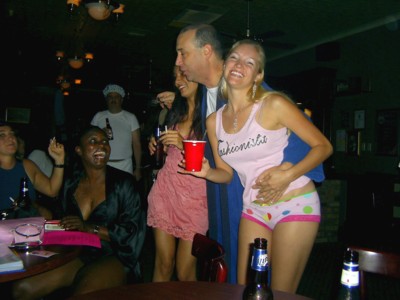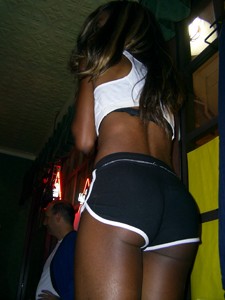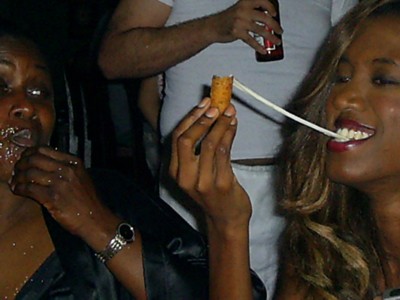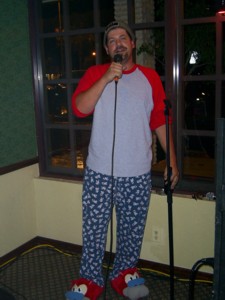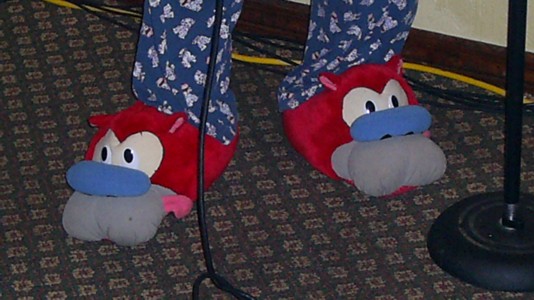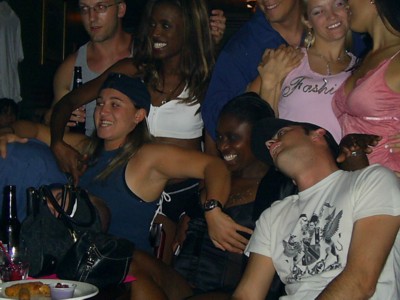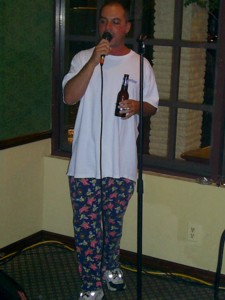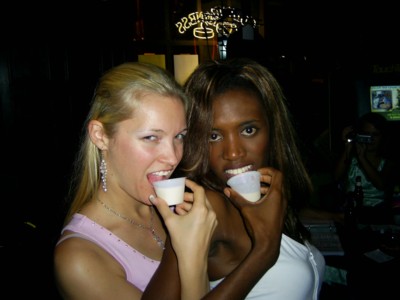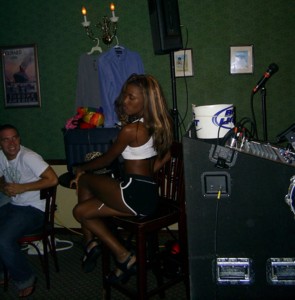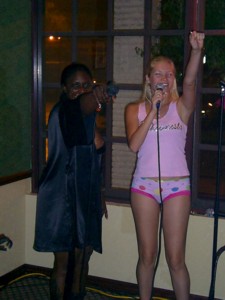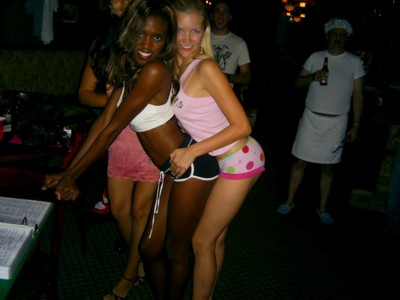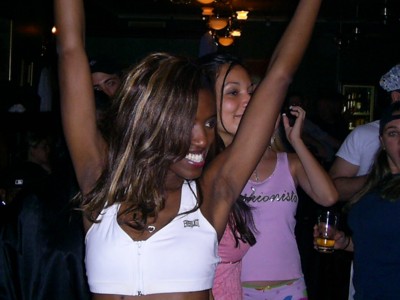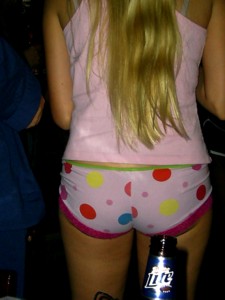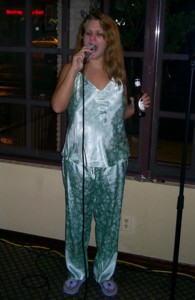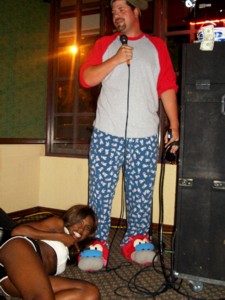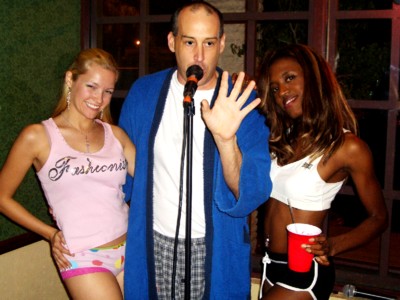 And the winners are
| | | |
| --- | --- | --- |
| | | |
| Gooffiest Sleep Wear | Classiest Sleep Wear | Sexiest Sleep Wear |