Saturdays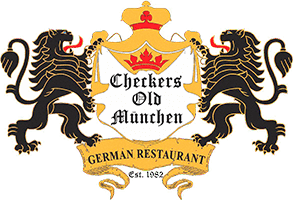 this show is open during COVID

Checkers Old Munchen
2209 E Atlantic Blvd,
Pompano Beach, FL 33062
( map )

This show is outdoors, rain or shine, under a tent, in the beir garden.
It has alredy been tropical storm tested, and we stayed dry just fine.


6pm - 10pm


This Frank-E-oke show
hosted by Frank E.